Our story.
In 2018, Tableau introduced a game-changing feature: the ability to develop dashboard Extensions. One individual who recognized the potential of this innovation was Tableau Visionary Merlijn Buit. He built a fully functional Super Mario Bros game only using Tableau and quickly realized that building more Extensions gives businesses the ability to go from good to great.
In collaboration with Richard van Wijk, they decided to dedicate a full-time team to the creation of top-tier Tableau Extensions. The first Extension, ShowMeMore, was presented as a keynote by Keshia Rose at the Tableau Conference New Orleans 2018 and won the Innovative Solution Award.
Apps for Tableau is market leader in Tableau Extensions with over 600 organizations and partners worldwide.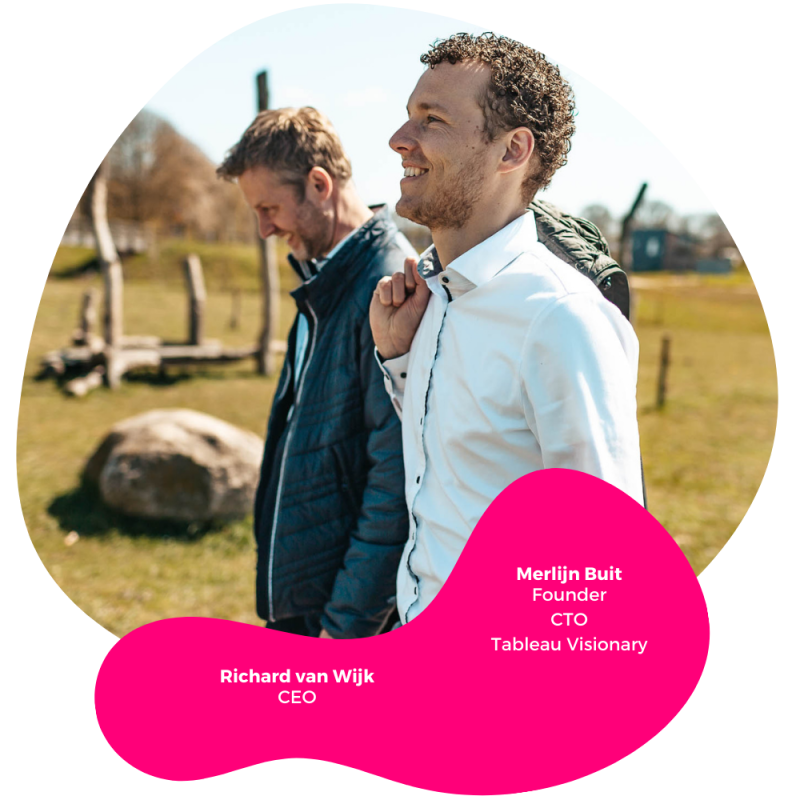 Teamwork and Collaboration
Working together, sharing ideas, and collaborating to achieve common goals.
Respect and Inclusivity
Every individual is treated with respect, regardless of their background, gender, race, or beliefs. All employees feel valued and appreciated for their unique perspectives.
Innovation and Creativity
Encouraging employees to think outside the box, explore new ideas, and contribute to the company's growth through inventive approaches.
Adaptability and Flexibility
Let our people be flexible in their approach to work. This value promotes the ability to thrive in dynamic, ever-changing business environments.
The values we share.
We work solution-focused with input from customers and partners worldwide. Each member of the team brings a unique set of skills, experiences, and perspectives, and we are bound together by a shared vision and a drive for excellence. All departments work together so we have the perfect environment where we can navigate challenges, celebrate successes, and let creativity and innovation flow.
Our space and culture.
At Apps for Tableau, the company culture revolves around a fun and inclusive environment. Every department works together in a creatively personalized and open office space within a historic building. We enjoy daily shared lunches, engaging conversations, and regular sports activities. The team emphasizes mutual support, teamwork, diversity and FUN in an international team allowing a vibrant workplace atmosphere.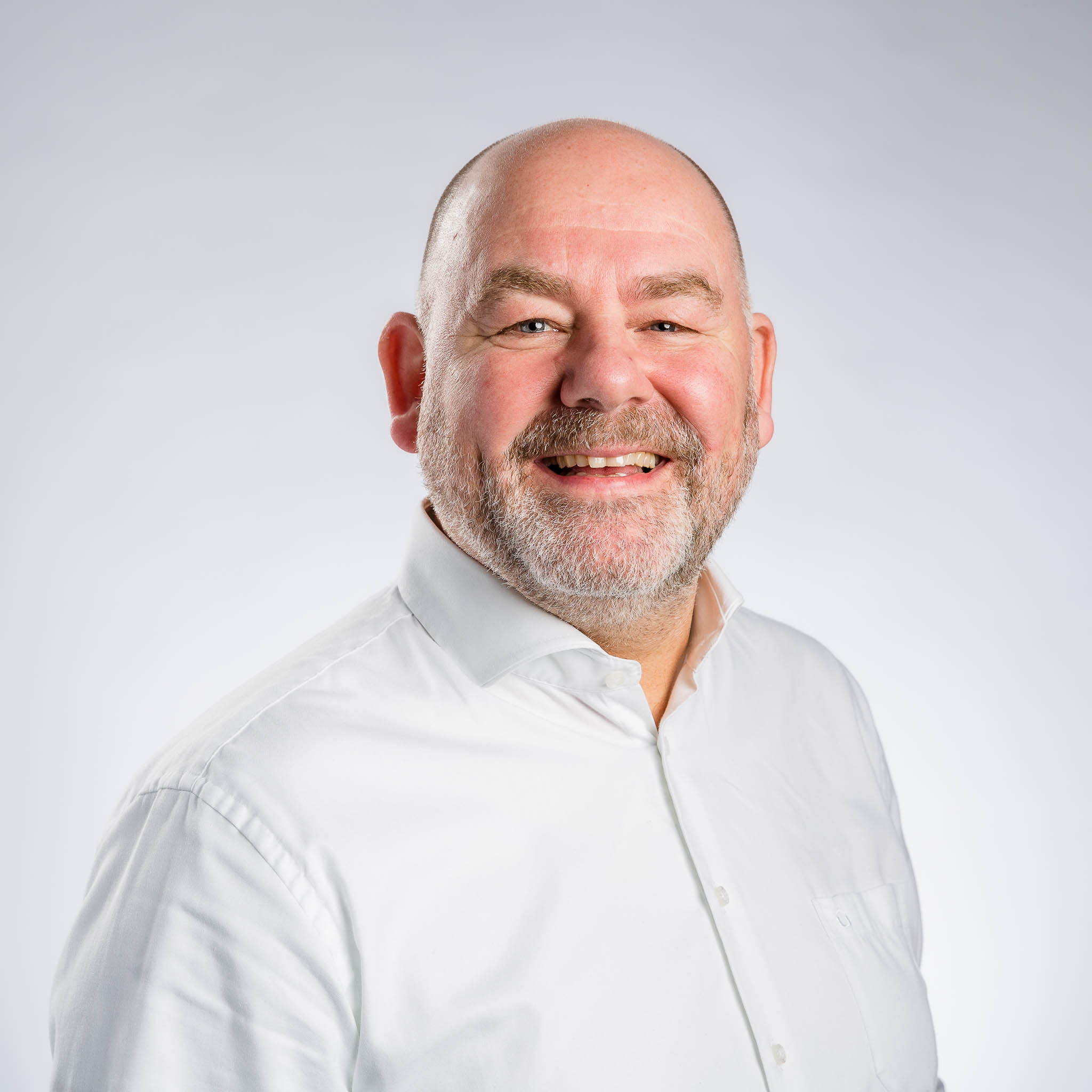 You should come work here because we are a fun and growing team with plenty of opportunities. We develop great products with a global customer base. We are a dynamic and young company, with people who have a passion for their profession.
– Harm Jan Beekhuis, Developer
Apps for Tableau looks at your talents and there is much room for personal growth; you will work in a close team with an informal atmosphere where fun and cooperation is essential. The products we create are amazing and I'm super proud to be part of it!
– Mare van Alen, Marketing
You should join Apps For Tableau when you want to define the future at a dynamic scale-up, developing premium quality apps that global customers love. You should not join Apps for Tableau when you like fixed structures, times, and delineated roles.
– Siebe Grijpma, Product Manager
@lifeatappsfortableau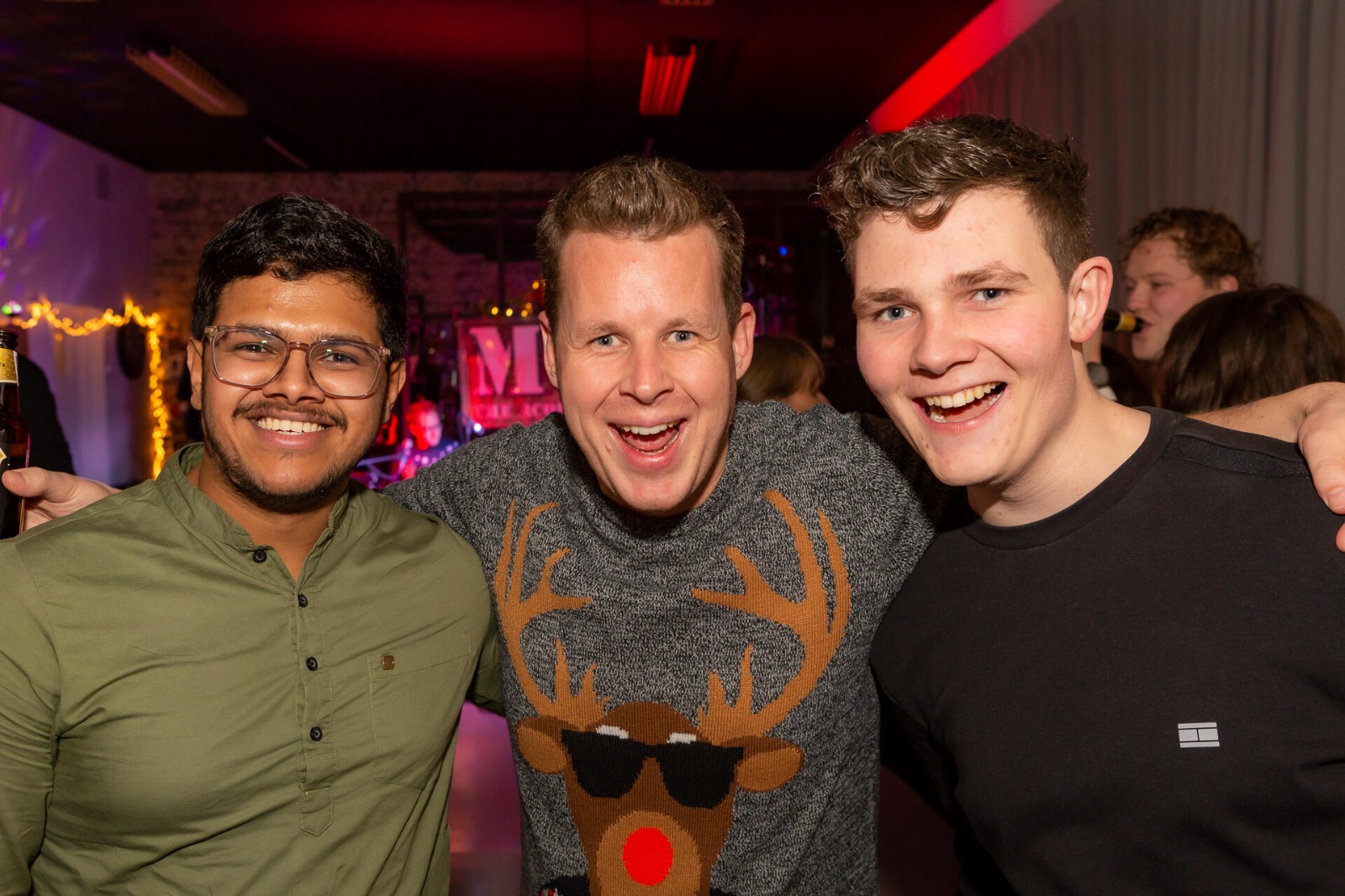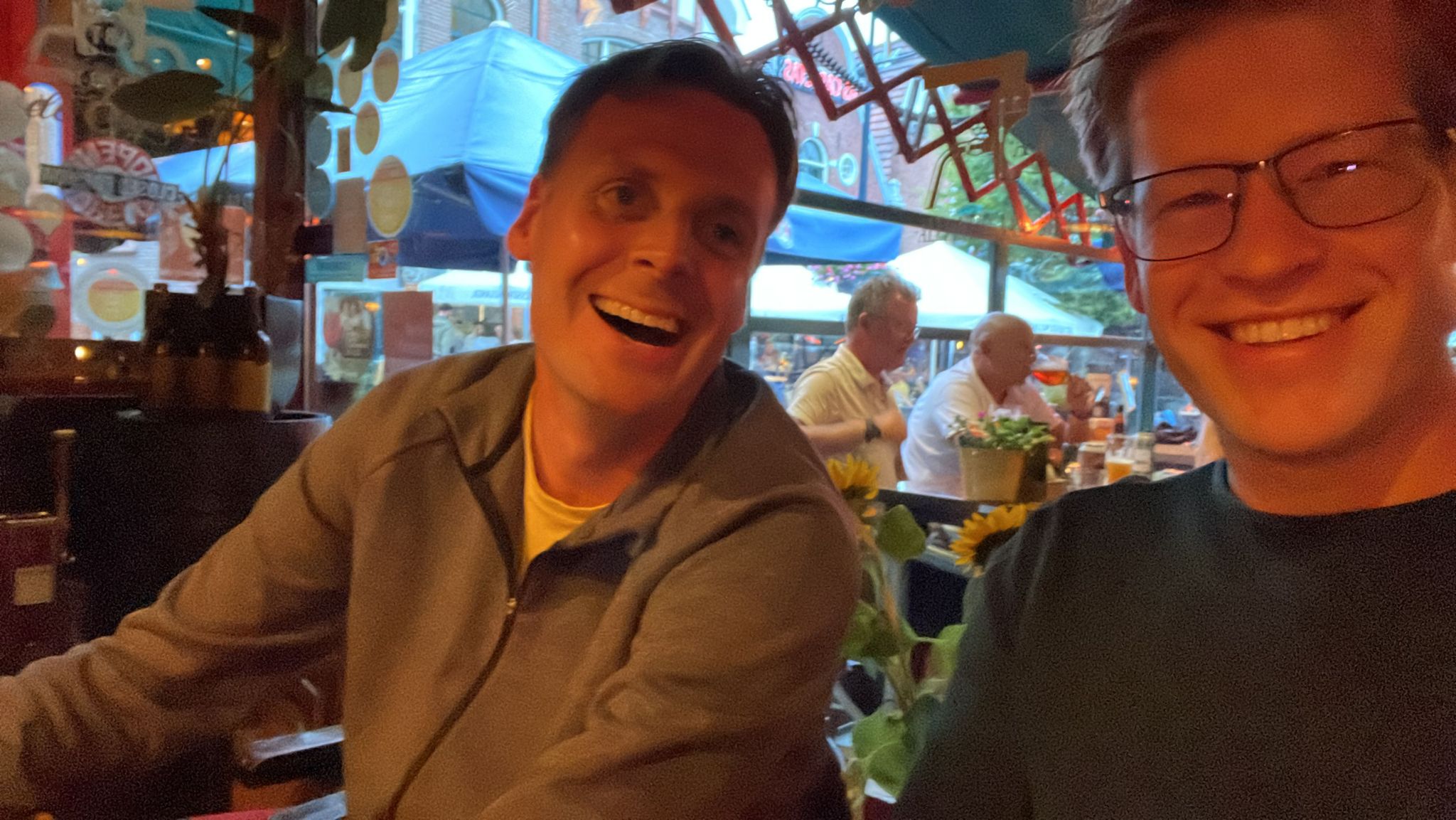 Apply for our open vacancy.